Description
Best personalization app in 2015. The newest version of 2016 is faster, more beautiful, and even moew useful. Hola Launcher means to provide you the most unprecedented and smooth experience on mobile devices.

Android
Information
User-rating:
4.7 ( 2336 Reviews )
Screenshots: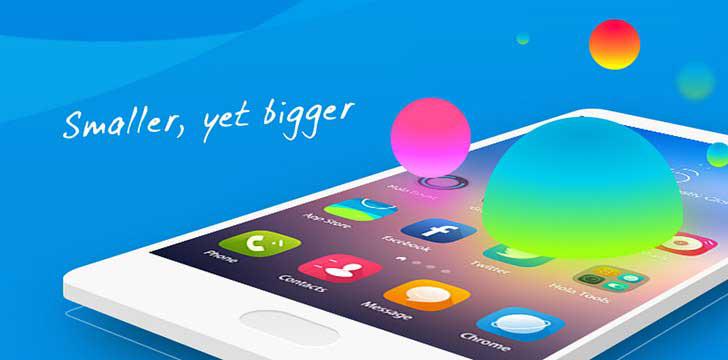 Features
You can have more than 10 thousand high-definition icons to set, and all-new Weather and Clock widget to display. Hola Launcher gives you access to download and install any free themes, high-quality wallpapers and fonts to use.
You can also have different Screen Lock interfaces as you like. Personalize your device with this easy-to-use home launcher right now, and make your devices better looking and faster launching!
Hola Launcher: Smaller, yet bigger!
★ Hola Shine: Swipe from a bottom corner to open a quick menu.
★ Hola Boost: Speed up your phone and free up memory..
★ Hola Box: Hide apps by swiping up with two fingers.
★ Hola Search: Swipe down on the screen to find contacts, apps and more quickly.
★ Personalize: Discover and download free themes, wallpapers, fonts and more.
★ Screen Lock: Double-tap your desktop to lock phone screen.
People also like