Description
APUS Launcher has more than 300 million users all over the world. With it multi-functions, it provides users with convenience and fastness. The system runs very fast as it is a light-weight and intelligent Android Launcher.

Android
Information
User-rating:
4.1 ( 1567 Reviews )
Screenshots: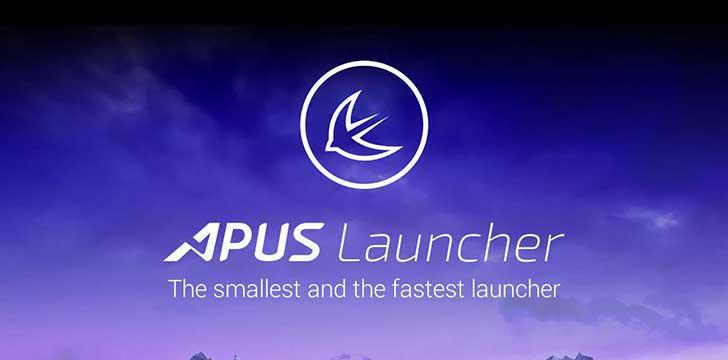 Features
Smart Folder keeps your apps together. APUS Radar finds popular apps nearby for you. With APUS Search you can search everything on your home screen. And you might want to share your beautiful moments and favorite wallpapers by using APUS Wallpaper.
With APUS themes, you can download new themes, added monthly for free. APUS Power+ will extend your device battery life and keep track of your battery usage. APUS Launcher is one of the best Android launchers.
APUS Launcher Features:
▣ Theme & Wallpaper: Dress up and stand out.
▣ APUS Boost: 200% faster, works like a charm.
▣ Smart Folder: Be organized and efficient.
▣ APUS Discovery: Find the trending in your area.
▣ APUS Know: Anthing you want to know here.
▣ APUS Search: Everything at your fingertips.
▣ APUS Headlines: Customize your own news.
▣ APUS User System: Smallest, fastest, simplest.
People also like