Description
Clash of Kings, released in July 2014, is an epic strategic game created by ELEX. This game is available on Android, iOS and PC platforms. Players act as a seigneur of the mid-century of Europe. They develop their castles and participate in the dispute of kings with players from many different countries.
This game ranks top five in the market of 50 countries and the top ten in 80 countries. Now the clash of kings has been in the iOS app store in China. The main elements of this game are to build the castle, collect resources and train the soldiers to fight.
After the players enter the game, they will have a simple empire. According to the upgrade system, players can enter the world map to attack the Warcraft. Players can attack other empires together to conquer the land nearby.

Android

Iphone
Information
User-rating:
4.2 ( 1295 Reviews )
Screenshots: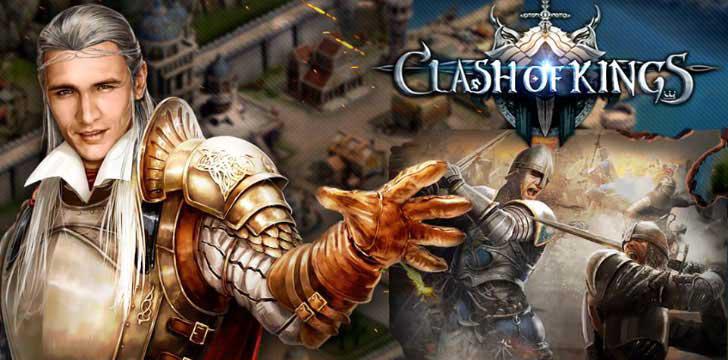 Features
Features
★ Build an Empire
Users must construct your buildings under the enemy invasion in real-time. During day and night, the threat is continuous.
★ Join an Alliance
Find an Alliance to join in and construct your city under their help. With the players of Alliance, you guys can fight other Alliances and take part in NPC battles.
★ Research trees
Players can choose certain points to focus on, like Resources, City Development, Military branches, and City Defense. Build a College with them.
★ PvP focus
Join in events to gain rewards, sttack your neighbors and rank on the game boards.
Clash of Kings is a kind of impressive game you want to play all the time. Buildings and units are well designed in the match. Impressive buildings, troop graphics, and decent sound make the game a pretty decent wargame.
Clash of Kings has its extensive combat system, which makes it worth downloading and playing.
People also like