Description
Is the world's most popular word game, Words With Friends is fun, free and exciting. Users can play it with Facebook friends and make new friends with Smart Match. Both online and offline is available.
Chatting with friends within the game is also available. With Words With Friends, you can even improve English skills and expand vocabulary. Ads can be moved as long as you have a previous purchase.

Android

Iphone

Windowsphone
Information
User-rating:
4.9 ( 1462 Reviews )
Screenshots: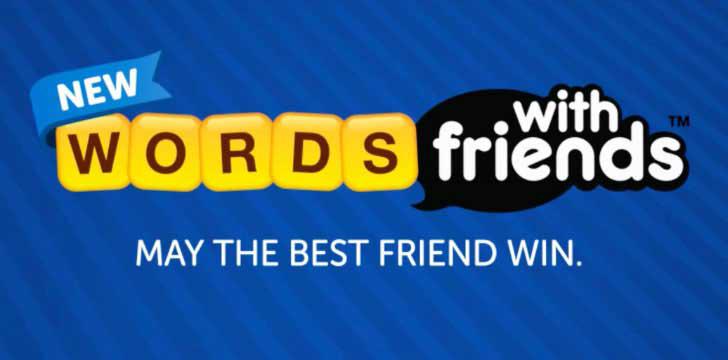 Features
Words with Friends is based on the popular board game Scrabble and developed into this crossword game that available on Android, iPhone, iPad and Windows Phone. Here are some tips:
★ Start Small but not too Small
★ Lay Along beats lay Across
★ Work on the colored Squares
★ Look for Vowels that next to colored Squares
★ S's are precious, so are the Blanks
★ Keep the letters moving
★ Saving letters is dangerous
★ Bingo was his name - O
Notice that the players must be 13+ to play. Kids under the age can be very addicted. A Facebook or Games With Friends account is a must before you play it. Words With Friends, may the best ones win!
People also like
Reviews
Poor implementation for a good game

by Robert

The windows app is lacking many features that are in the Android and iOS versions: dictionary, word strength, etc. It offers only the most basic play - very disappointing. Update: it appears that the chat history does not appear either. What... ? How did this even get released?

Super broken

by Don

Doesn't work. Reporting issues doesn't work.

Needs an Update Badly

by Kevin

Really laggy and often unresponsive on Windows 10 Mobile. Also, it can be really difficult getting the W10M navigation bar to show/hide by swiping. Plus, this version's missing way too many features.