Description
Spider Solitaire is a classic leisure card game that's suitable for people of all ages. When playing the game, players need to assemble them in the tableau and then remove all the cards from the table.
Spider Solitaire is compatible with various devices including Android, iOS, Windows PC, and Mac, so you can have pure fun anytime anywhere. Spider Solitaire by Happy Sky Games now is the NO.1 fun card games on Google Play.
Information
User-rating:
4.2 ( 2232 Reviews )
Screenshots: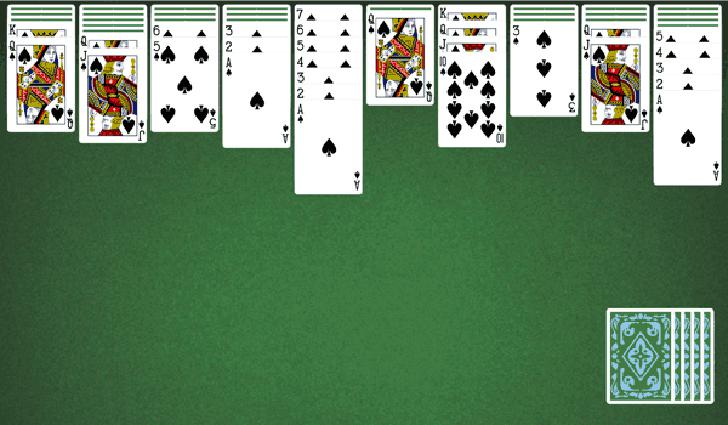 Features
Features
Customize your Spider Solitaire backdrops and cards with photos from your album or the internet.
There are lots of card animation effects and sound effects for you to find out during the game.
Spider Solitaire has a beautiful interface with nice graphics and easy-to-use operating steps. You just need to drag, tap and drop cards for the most fun.
The game offers three different Spider variations for you to explore different fun, the tradition 4-suit, 1-suit, and 2-suit.
If you make a wrong move, don't worry, because you get unlimited undo chances.
Spider Solitaire shows players with detailed rules, scoring systems, statistics and dynamic hints.
Happy Sky Games
This Spider Solitaire is developed by Happy Sky Games, an Android developer that has been in this industry since 2016. It now contains five apps in the Google Play Store including App Lock, Spider Solitaire, Blackjack, Pencil Sketch Photo Editor and Pyramid Solitaire.
People also like
Reviews
by User

Occasionally backs out in the middle of a game and ad takes up the bottom of the screen

by Debbie

Great way to relax

by L.

Need to say when game ended.