Description
McDonald's is the world's large multinational restaurant chain, founded in 1940 in the United States, approximately has 30000 stores in the world.
It mainly sells hamburgers and French fries, Fried chicken, soda, iced, salads, fruit and other fast food. McDonald's has covered about 119 countries on six continents and has reached about 32000 branches, represents a kind of American way of life in many countries.

Android

Iphone
Information
User-rating:
4.2 ( 2012 Reviews )
Screenshots: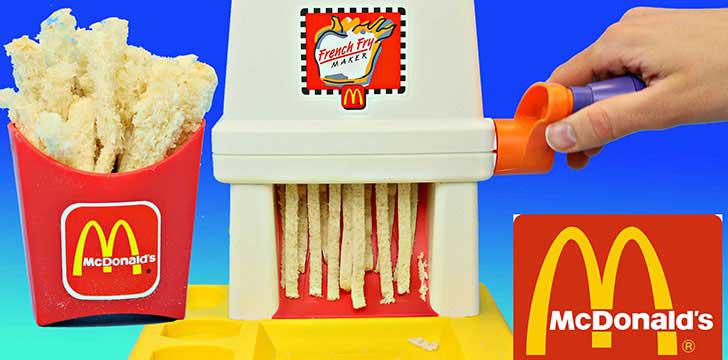 Features
McDonald's is the first and largest international fast food chain enterprise. McDonald's happy meal for free toys such as Disney characters dolls attracts more children here.
The image spokesman is Ronald McDonald. It is the symbol of friendship, humor and harmony. He acts as a crown that is known by everyone.
With McDonald's mobile app, you can:
★ Find a McDonald's. Browse food and order some offers.
★ Get punchcard and use it at the restaurant.
★ Find out every detail about our food.
★ Discover your nearest McDonald's location.
People also like
Reviews
by Robert

Great start, but needs a US version.

by Sean

Don't install unless you are in the UK. Not sure why it is not specified in the title?

by Fiorenzo

Nice. This needs to be global :-)