Description
Mini Golf 3D City Stars Arcade, as its name suggests, is a free mini golf game displaying with miraculous 3D effects which contains 75 putt-putt courses and each designed with unique varieties of challenges.
Carefully find the creative way to move your ball in the hole by choosing the right angle, arrows and using the button with strength before you are out of shots. There are a series of challenging obstacles and dynamic objects like jumps, spinning bars, slopes, holes, and loops preparing for you. Do you want to be the last mini golfer? Come and enjoy the crazy arcade mini golf to show your excellent golf skills.

Android
Information
User-rating:
4.2 ( 1761 Reviews )
Screenshots: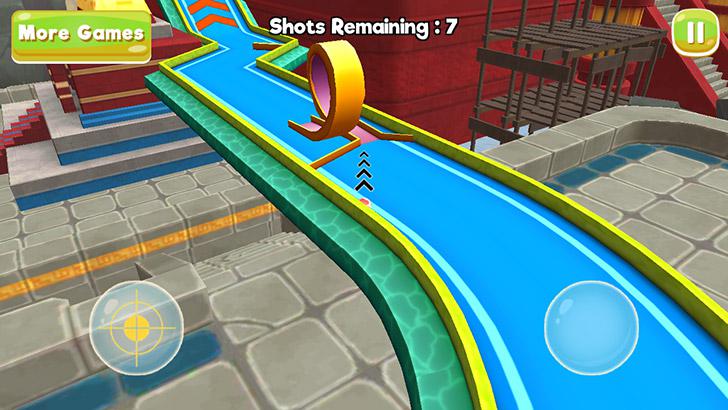 Features
Features
● Play golf at rainy days along with the magic 3D effects
● Enjoy the 75 unique minigolf courses tailored for you
● Challenge different obstacles in each golf courses
● Watching a video helps earn free shots
● Update content monthly such as the new features, golf courses and upgrades
● Purchase in-app item to reduce advertisements
● Provide smooth and responsive finger control over different smartphone and tablet
Unlock
Users can make purchase in the app which will avoid the advertisements. Meanwhile, purchase the in-app item will unlock all the new levels or cool items of the game including the customized balls and tracks.
Coming Soon
● Multiplayer mode will be added for users who want to challenge their friends and family of the golfing game.
● Game store will sell power ups to make people pass the levels easily in the future.
People also like
Articles
About Mini Golf 3D City Stars Arcade