Description
About Oi Mais Empresas
Oi Mais Empresas app, developed and launched by Oi, one of the largest telecom providers, gives you a simple and intuitive way to request the contracting of services and repairs, as well as track the progress of any request via mobile anytime you want. With Oi Mais Empresas, you can purchase new services, upgrade plans, request 2nd way of account and address changes, etc. The app is available free of charge from the Apple Store and Google Play Store for both Android and iOS users.
The app surpasses 90% of customer satisfaction, and about 80,000 small and medium-sized companies have benefited from the new service channel.

Android

Iphone
Information
Votes:
4.6 ( 250 Évaluations )
Captures d'écran: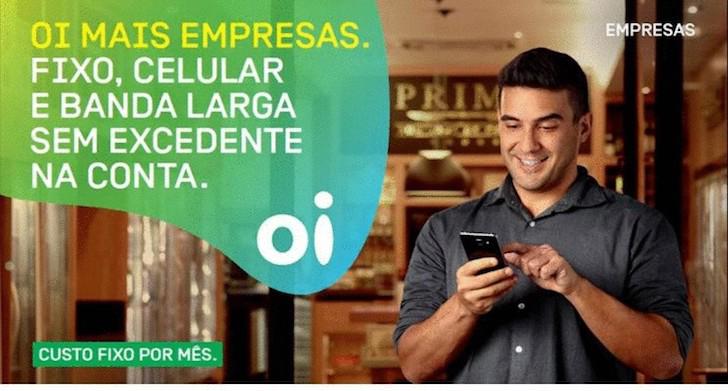 Fonctionnalités
Features
◆ With Oi Mais Empresas, you can activate your online account, query pending accounts, download account PDF files, report payment of the expired account, change account billing address, and so on.
◆ With Oi Mais Empresas, you can activate internet package (3G/4G), check installation status, block and unlock calls, change ownership, and change contract manager, etc.
◆ With Oi Mais Empresas, you can request repair and make the schedule ahead of time, open remote repair with Virtual Technician, and check repair status.
Summary
Since its launch, Oi Mais Empresas team has begun to monitor its status, such as the number of downloads and registrations, number of requests, customer satisfaction, etc., which can help to improve the performance of the app and generate new functions. Besides, users can get technical help and support anytime they want from the company's technical section.
Autres contenus plébiscités

oi mais empresas
Gratuit
Articles
À propos de oi mais empresas
Applications les mieux notées